We provide a spacious shared kitchen on the first floor.
You can use microwave oven, toaster, large refrigerator, IH cooking heater (2 units), coffee maker, rice cooker and other cooking utensils.
You can communicate with travelers who happen to be here, or you can also relax and enjoy your time alone.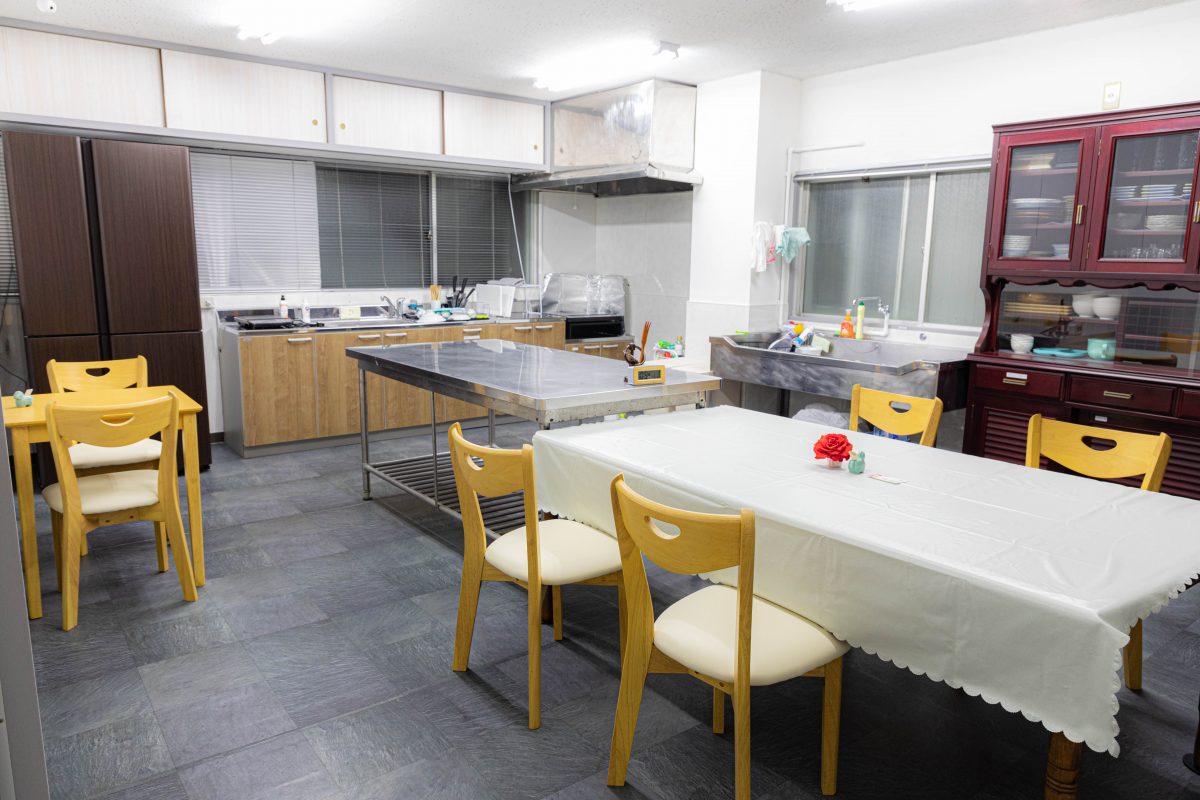 Kitchen facilities on the first floor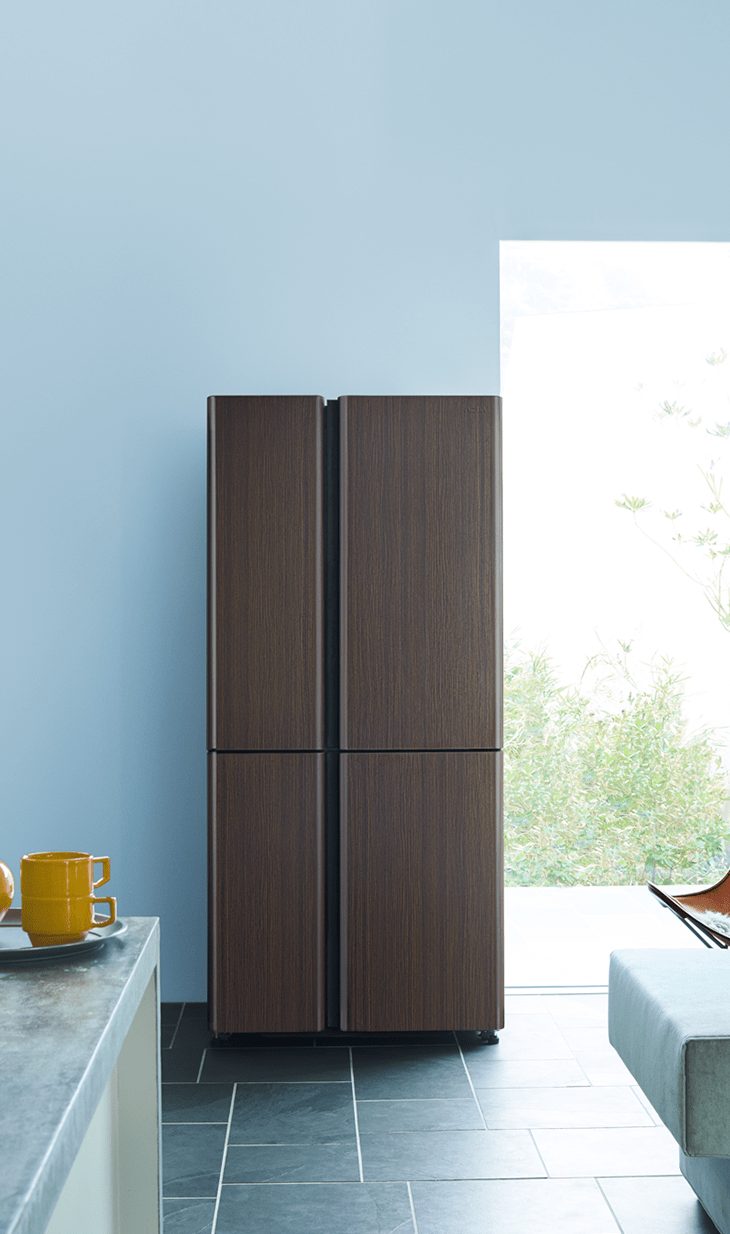 AQUA AQR-TZ51H capacity:512L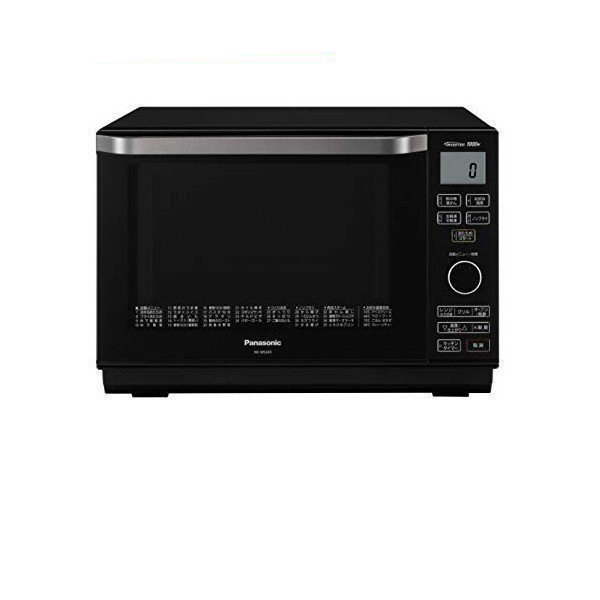 Panasonic Microwave oven NE-MS265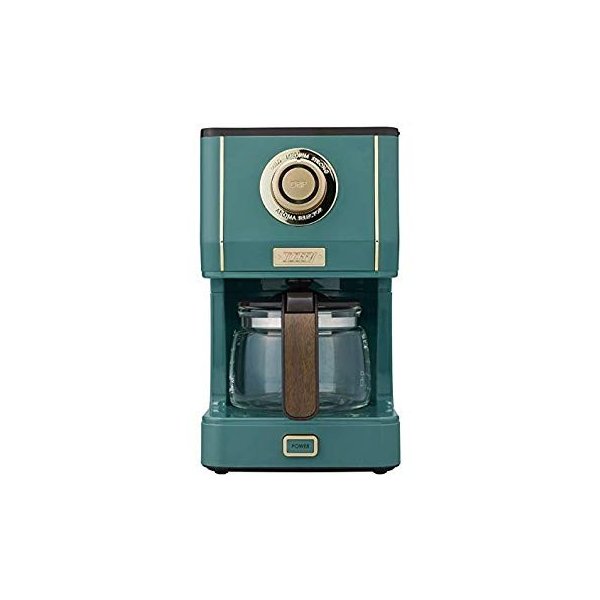 Toffy K-CM5-SG Type:Drip type
Coffee:can make espresso,
but can't make cappuccino
[Other kitchen equipment] ●IH cooking heater
×2 ●Steam toaster [IO-ST001]
●Rice cooker [IRIS OHYAMA] ●Baby supplies dishwasher
Shared space on the second floor
●1 male shower room
●1 female shower room
[Shampoo/conditioner/body soap available]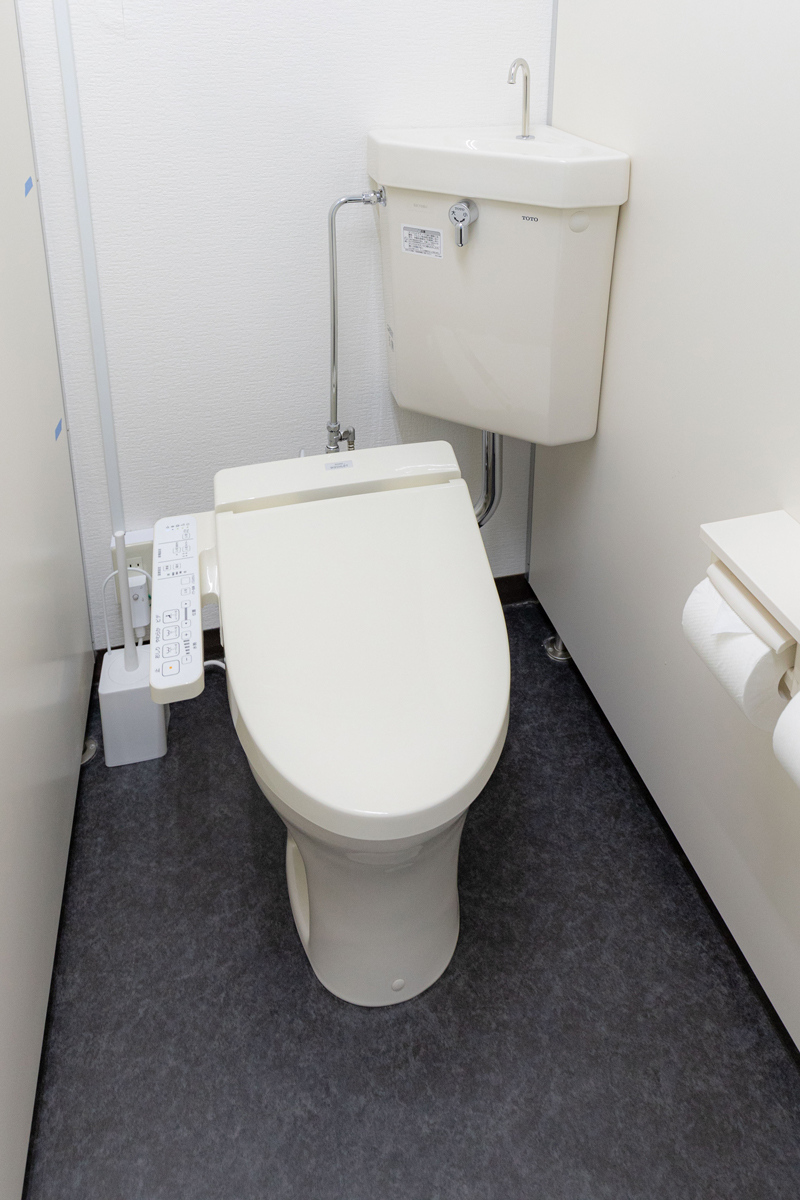 ●Two Western-style toilets for male
●Two Western-style toilets for female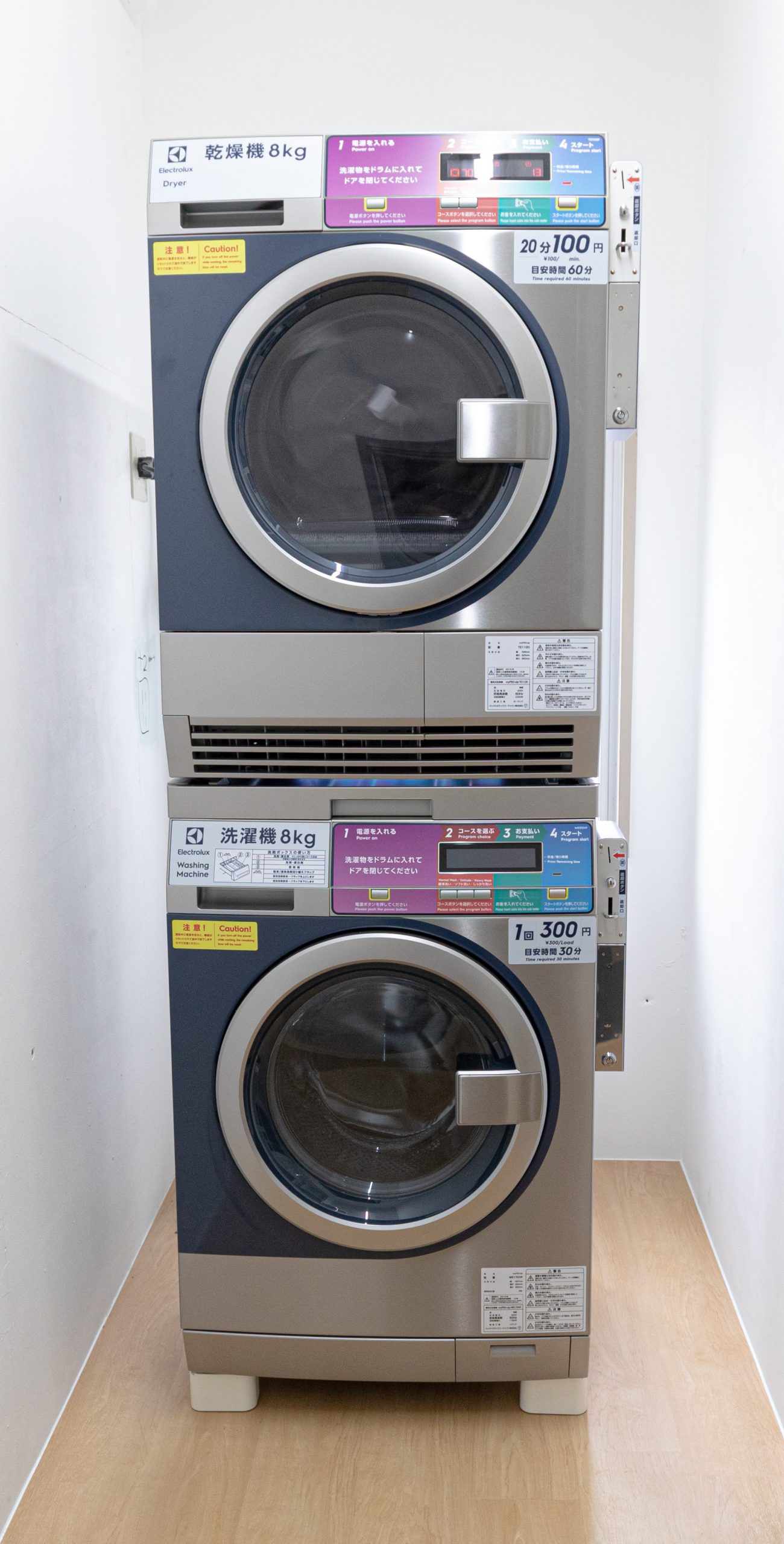 Washing machine, dryer, wash basins
●Washing machine:300 yen / once
●Dryer:100 yen every 20 minutes
●Wash basins, hair dryer
Amenity goods for sale and rental
FOR SALE
【50 yen】
●toothbrush 
●T-shaped razor
●comb
●shower cap
●body sponge
●lady's set "cosmetic cotton, hair band and cotton swab"
【100 yen】
● toothbrush set
FOR RENTAL
●A hand towel /100yen
●A bath towel /150yen
| | |
| --- | --- |
| Check-in | 3:00 PM to 7:00 PM |
| Check out |  BY10:00 AM |
| Payment method | Cash , Credit Cards , Rakuten Pay , au Pay ,Various electronic money |